WELCOME ABOARD! CHOOSE AN OPTION THAT WORKS FOR YOU.
TeachApp.org has partnered with dozens of training centers catered around your certification needs!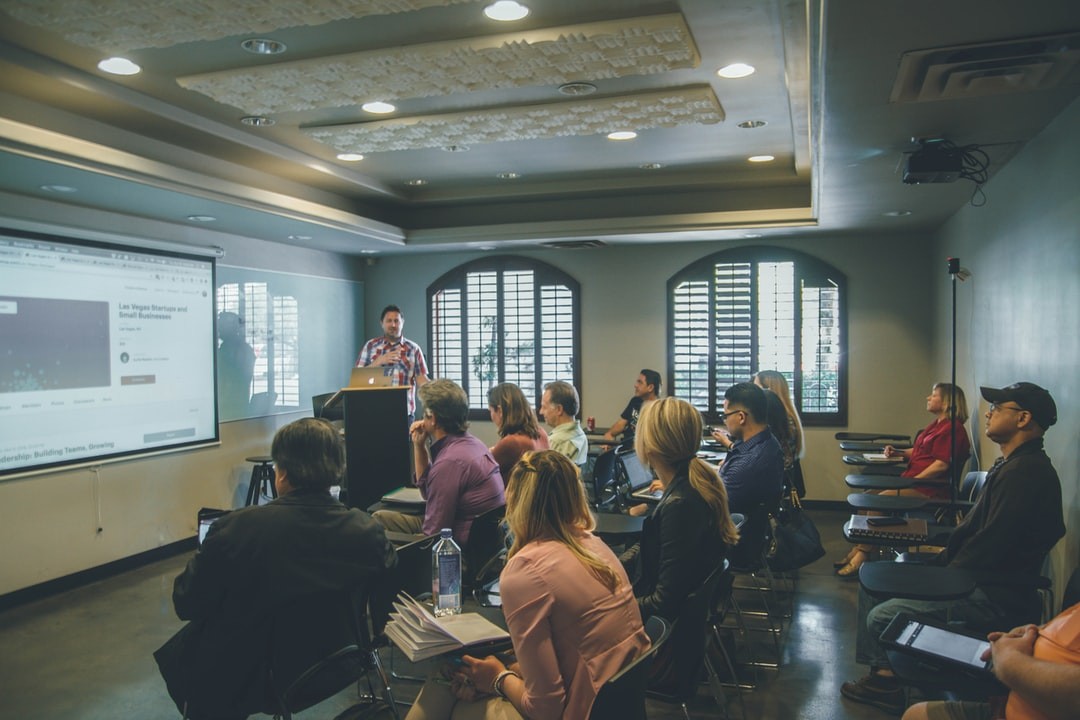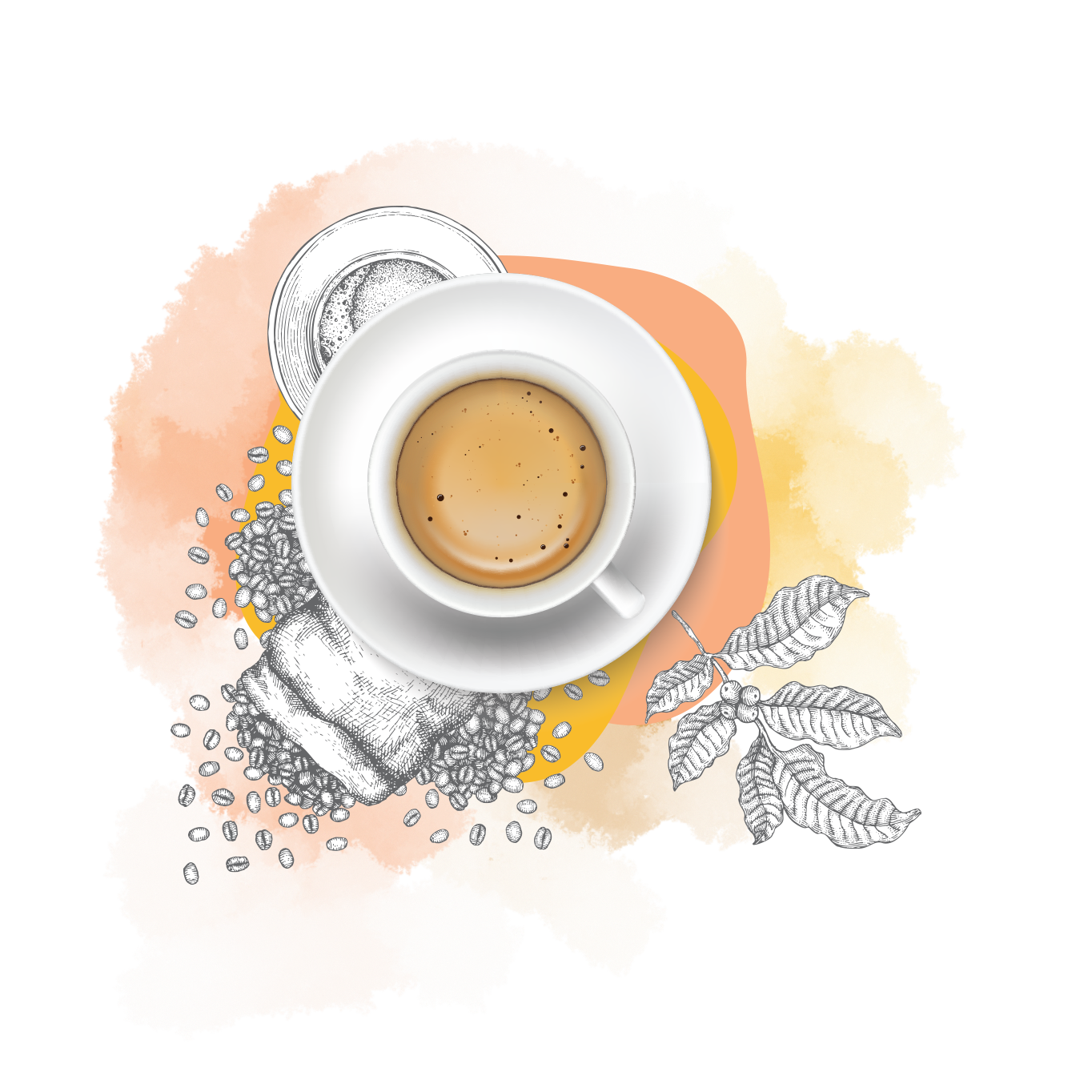 A DEDICATED TEAM OF INSTRUCTORS ARE WAITING TO SERVE YOUR NEEDS!
WE PRIDE OURSELVES AS AN EFFICIENT MEMBERSHIP SERVICES DESIGNED TO CONNECT EVERYDAY LAY RESPONDERS AND MEDICAL PROFESSIONALS TO THE KNOWLEDGE AND CERTIFICATION THEY NEED.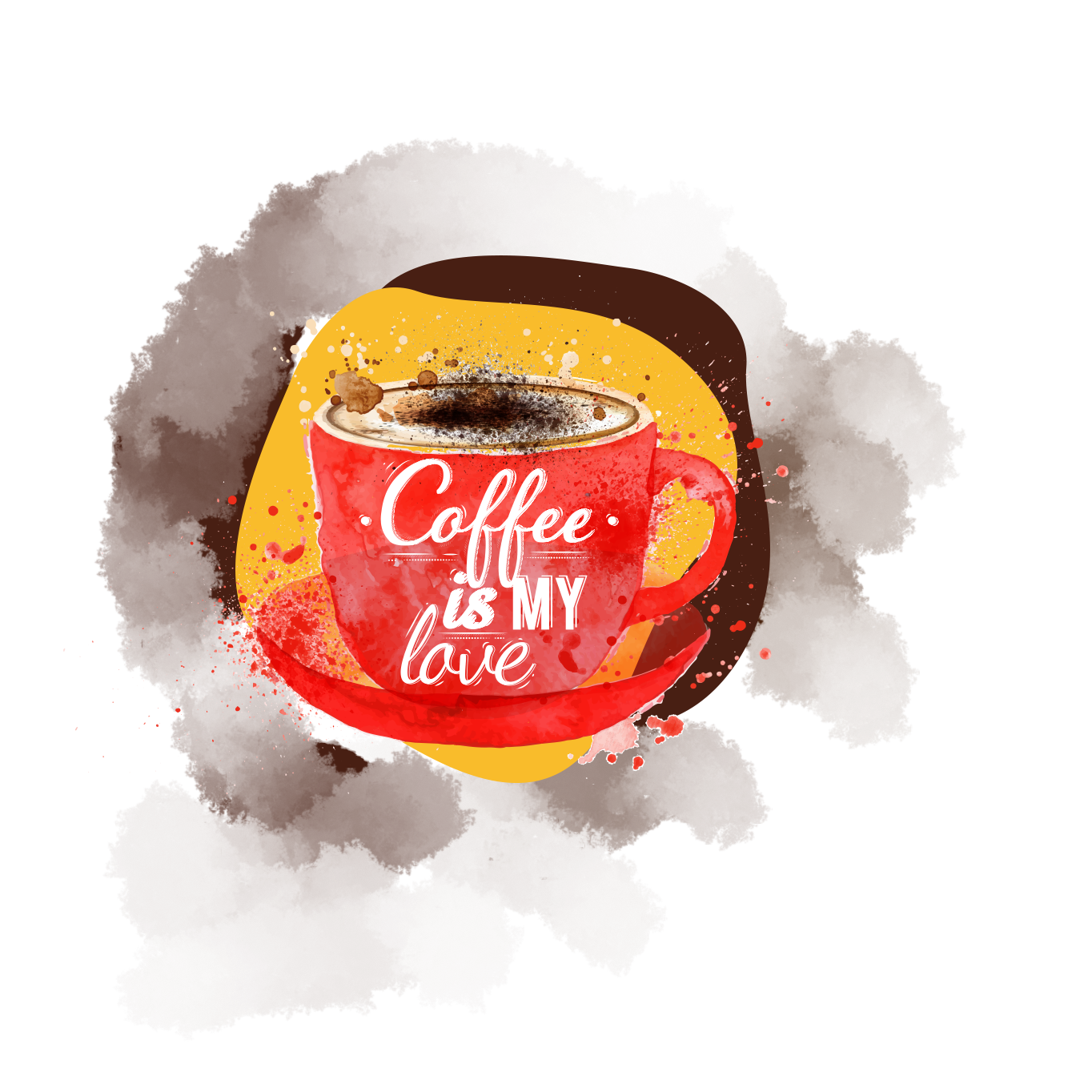 PERFECTLY IMPERFECT AND SUITED TO FIT YOUR PERSONAL NEED AS A LOCAL SERVICE.
WE ARE CURRENTLY SERVING NY AND CT WHILE WORKING CLOSELY WITH LOCAL CITY, STATE AND FEDERAL PROTOCOLS TO MEET ALL NECESSARY STARNDARDS AROUND ENSURING EVERY MEMBERS RECIEVES AN OFFICIALLY TIMELY CREDIT FOR THEIR CLASS COMPLETION.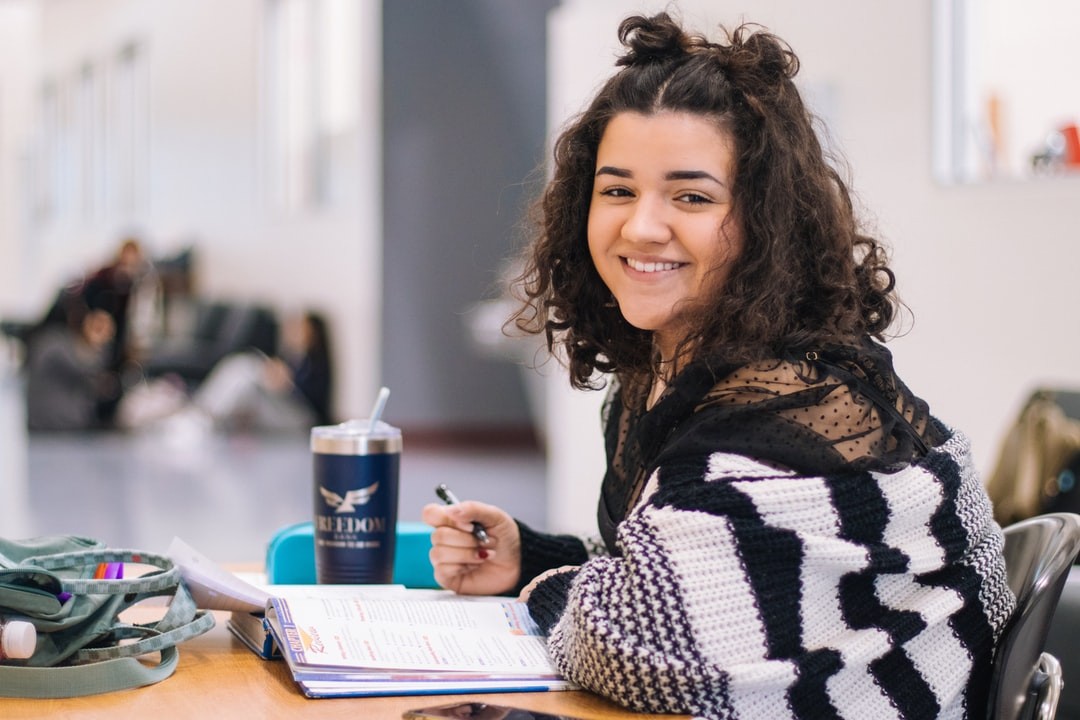 OUR TEAM HAS CAREFULLY CRAFTED DIFFERENT PAYMENT OPTIONS DESIGNED TO MINIMALLY IMPACT YOUR MONTHLY EXPENSES. PLEASE VIEW THE FOLLOWING PLANS.